wfcc trainer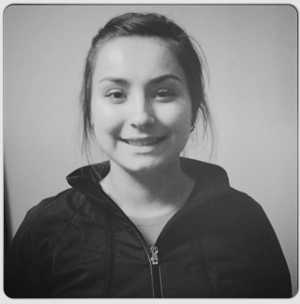 Olesya Oligradska, R. Kin, H.BASc. Kin., CPT
Kinesiologist
Areas of Practice
As a Kinesiologist my goal is to help individuals understand why regular exercise should be part of their lifestyle. I specialize in functional movement, behaviour/lifestyle and body composition changes. I have experience working with people who have chronic diseases, have been in motor vehicle accidents, and/or have chronic injuries.
Experience
With years of experience in the fitness industry, I have helped people set and achieve their goals. I have worked with a wide variety of clients from general population to athletes as well as individuals with chronic conditions. Being passionate about research in all aspects of fitness and health has helped me to educate others on how to live a healthy and active life! Let's get moving!
Philosophy
Hard work makes a champion! The key to a permanent change is to have a plan. I believe our limitations are the ones that we set for ourselves. If you are ready to live pain free I am ready to educate, motivate, and inspire you to become a better you!
Certifications & Achievements
Regulated Kinesiologist, College of Kinesiology of Ontario, Professional Member, Ontario Kinesiology Association, Bachelors of Applied Science (Honors) in Kinesiology, University of Guelph, Diploma in Fitness & Health Promotion, Niagara College, Certified Personal Trainer, Canadian Society for Exercise Physiology, Level 2 Certified Spinning Instructor, Mad Dogg Athletics, Community Umpire and Coach for Women's Field Lacrosse, CPR & First Aid