wfcc trainer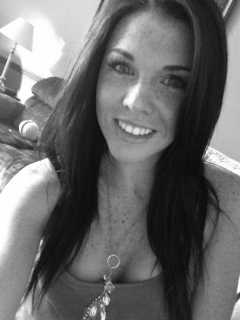 Jenna Pettigrew
Certified Level Personal Trainer
Areas of Practice
I am a certified Personal Trainer who specializes in transforming bodies and inspiring individuals to be the best they can be. I love connecting with new people of all different fitness levels, and age groups so I can provide beginner, intermediate or advanced training programs tailored to their needs and goals.
Experience
After graduating from Niagara Colleges Fitness & Health promotion I decided to take my passion and make it my career. I have been in the fitness industry for 8 years now and love every minute of it. I have taken on many different roles such as Sports Camp Counsellor, Fitness Instructor and Fitness Manager. The most rewarded and life changing out of all the positons I have held is been as being a Personal trainer.
Philosophy
My goal is to motivate and encourage others to live a positive, healthy and active lifestyle through physical education. Starting your fitness journey can be scary but no matter what your goal is I am here to inspire you and make you feel comfortable throughout the entire process. Remember "The greatest rewards come from doing the things that scare you the most".
Certifications & Achievements
Niagara College Fitness & Health Promotion CANFIT Pro (Personal Trainer Specialist) GLPTI Certified Standard First Aid and CPR (Level C) Resist A Ball Certified Darby Training Systems- Assessment & Exercise Coach