wfcc trainer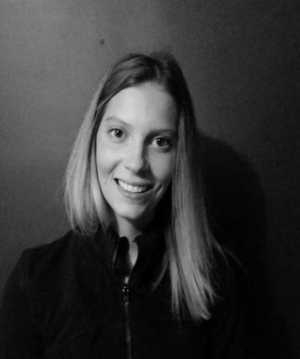 Haley Davis
Certified Level Personal Trainer
Areas of Practice
Through program development that is specific to your goals and aspirations, and fitness level, I will help you tone and strengthen your body creating "lean and mean" muscle mass. I aspire to help women gain confidence and be the best that they can be. I stay up to date with fitness trends and create new workouts daily.
Experience
After graduating from Western University in Biology and Medical Cell Biology I pursued a career in pharmaceuticals where I assist patients with chronic diseases. My passion and knowledge in the fitness industry has driven me to share what I know with others by becoming a Personal Trainer.
Philosophy
I believe that fitness and nutrition is an essential part of living a healthy and happy live. My goal is to empower other women to be the best that they can be.
Certifications & Achievements
Bachelor of Science from Western University (Double Major in Biology and Medical Cell Biology), Can Fit Pro Certified Personal Trainer, Standard First Aid, CPR-C and AED