wfcc trainer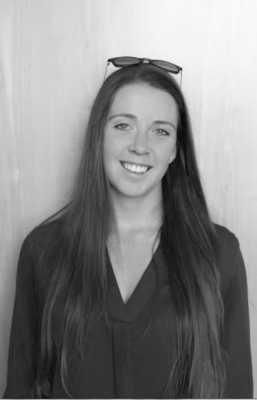 JJ Foulds
Certified Level Personal Trainer
Areas of Practice
I create effective, functional fitness programs that incorporate resistance training, cardiovascular endurance, and balance in order to reach my client's goals. Each client's program is specifically designed for them based on their goals, and as their goals progress, so does their programming. I am always researching new and fun ways to incorporate different types of equipment, and exercises into each individualized program, to ensure that I can keep things interesting.
Experience
I have been very active and an athlete my entire life, playing soccer, skiing, running, and competitively horseback riding from a young age. This experience has helped to grow my knowledge of how the human body can work together, develop and progress when it is pushed. Health and fitness are my passions, and my training sessions are designed to not only help clients to improve their strength, flexibility, endurance, and balance, but also to educate them on how to live a healthy, balanced lifestyle.
Philosophy
The body achieves what the mind believes. Our bodies are capable of almost anything we put our minds to. It is my goal to show my clients that even small lifestyle changes, can have a big impact on their overall health and wellbeing.
Certifications & Achievements
Can Fit Pro Certified Personal Training Specialist, Canadian Red Cross CPR-A and AED