wfcc trainer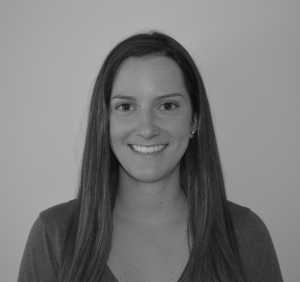 Brianne Diemert
Registered Kinesiologist and Certified Level Personal Trainer
Areas of Practice
As a registered Kinesiologist I am able to work with a diverse population of clients. By conducting a kinesiology assessment I am able to formulate individualized short and long term plans to set and reach goals. I will focus on areas of weakness or imbalances and progress strength. My goal as a kinesiologist is to achieve a healthy balance between mind and body for my client.
Experience
I completed an internship as a personal trainer where I created individualized exercise programs and motivated and coached my client to make healthy lifestyle decisions. I administered customized fitness assessments based on CSEP and ACSM guidelines. I also completed an internship as a student kinesiologist in cardiac rehab where I assisted and coached cardiac rehab patients through multiple exercises
Philosophy
Exercise is a tool that can be used to help live a long and prosperous life! Exercise is beneficial for the mind and body and used effectively, can help prevent future injuries or illness or treat pre-existing ones. An active life is a happy life!
Certifications & Achievements
Registered Kinesiologist, College of Kinesiologists of Ontario (2016), Ontario Kinesiology Association (2016), Certificate in Exercise Science and Lifestyle Management, Humber College (2016), Heart Wise Exercise training certificate of completion (2016), ECG interpretation certificate of completion (2016), Physical Demands Analysis & Functional Capacity Evaluation (2016), Mental Health First Aid (2016), Standard First Aid & CPR C (2014), Bachelor of Science in Kinesiology, McMaster University (2013)