wfcc trainer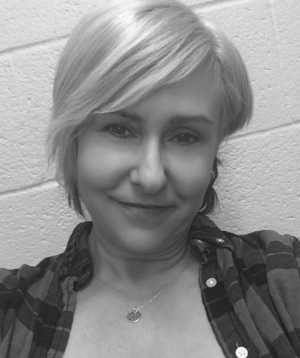 Sandra Agostini
Certified Level Personal Trainer
Areas of Practice
I train because I want to share the benefits of exercise that I have experienced with anyone else who is motivated to be their best self. Exercising has helped me through the toughest of tough times. I train because I want to be an extra support system for my clients!
Experience
I have been a Personal Trainer at Womens Fitness Clubs of Canada for 18 years. I have trained women and teens of all ages. My training prescription includes high intensity interval training and circuit training.
Philosophy
My goal is to provide my clients with fun, safe, effective and time efficient workouts. I strongly believe in changing workouts frequently. After all, variety is the spice of life!
Certifications & Achievements
Can Fit Prom Personal Training Specialist, Fitness Kickboxing, Gravity Resistance Training Specialist, Resist-a-ball Specialist, Reebok Cycle Instructor, TRX Certified, Tabata Bootcamp, BOSU BALL, YogaFit Certification, Kettlebell Basics Specialist.