wfcc trainer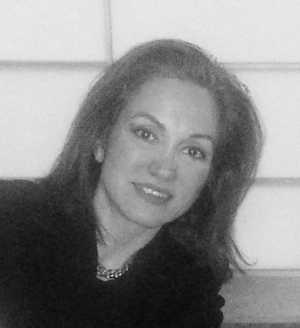 Mina Noorbakhsh
Certified Level Personal Trainer
Areas of Practice
I have more than 15 years of experience in the fitness industry as a Fitness Instructor, Personal Trainer, and Pilates Instructor. I am a graduate of the Humber College Occupational Therapist Assistant/Physiotherapist Assistant diploma program with honours standing. I love learning and anatomy is my favourite subject. I enjoy exercising and reading about health-related topics in my free time. I have helped many of my clients set realistic goals and achieve them in a timely manner. I am passionate about helping people who are in pain from athletic injury or from chronic musculoskeletal problems. It is very rewarding to see the smile on the face of a client who has overcome her pain through safe and effective exercise selection.
Experience
I have been a personal trainer for 8 years, a Group Fitness Instructor for 15 years, and a Pilates Instructor for 9 years. I have also worked as a Physiotherapist Assistant and a Chiropractic Assistant for 2 years.
Philosophy
My training philosophy is to help my clients build up their health structure from a concrete strong base and move on to advanced exercises safely. I do not believe in a quick fix and I believe that exercise can be the pathway to so many life-changing benefits. Although many people agree with this, too many people spend years just trying to get on track. If you are someone who wants to stand out in a crowd and reach your FITNESS GOALS faster, let me help you. Come in and have a quick chat with me and we can discuss the details together!
Certifications & Achievements
Occupational Therapist Assistant/Physiotherapist Assistant Diploma from Humber College with Honours Personal Trainer CPTN Pilates Mat Level 1 and 2 from East to West Yoga and Pilates CPR-C with AED from First Aid Life Saving Society