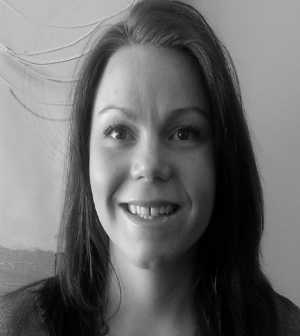 Heather Lee Chapman
Master Level Personal Trainer
Areas of Practice
I am a Personal Trainer with my degree in Movement Science (BHK-MS), most of my practice is in rehabilitation. My areas of practice consist of all ages and severity of injuries, starter exercise programs and advancing forward. I have worked with individuals on back to work programs, or back to play programs. I have lots of training working with seniors and injured individuals.
Experience
I have volunteered in a sports medicine and physiotherapy clinic and interned in a rehabilitation clinic as a student Kinesiologist. I have also worked in an independent retirement community teaching exercise classes and running a rehabilitation clinic. I have experience working in a retirement home and a care facility teaching physiotherapy programs. More recently, I worked in depth with 5 different lovely physios, where I gained lot of my practical knowledge.
Philosophy
My goal is to teach individuals a healthy way of life and help them find a way to make these changes last a life time. I want to use the knowledge I have acquired through school and experience to help better peoples lives. I believe that everyone is an individual and this needs to be taken into account when exercising to prevent and avoid injury and to reach their full potential. We have the decision to change our life for the better and live up to our full potential! Exercising and eating healthy is more than just that, it can be a lifestyle change, a change that will increase our energy, increase our self worth, and better our health status allowing us to be the BEST that we can be, not just physically but in many aspects in life. The great rewards of making this lifestyle change are transferable in many walks of life; balance between mind, body and soul.
Certifications & Achievements
BA Human Kinetics with Honour Major in Movement Science, Minor in Psychology, University of Windsor Personal Trainer, Can Fit Pro CPR & First Aid.