To many, the start of September = back-to-school, longer and colder nights, the end of summer, and essentially a fresh start. As author Gretchen Rubin wrote, "for many of us, September is the other January–time to make a fresh start." Whether you're thinking of starting your fitness journey or simply want to rethink your goals and routine, start planning now so you can start right on September 1!
Here are 4 tips to start (or reset) your fitness journey!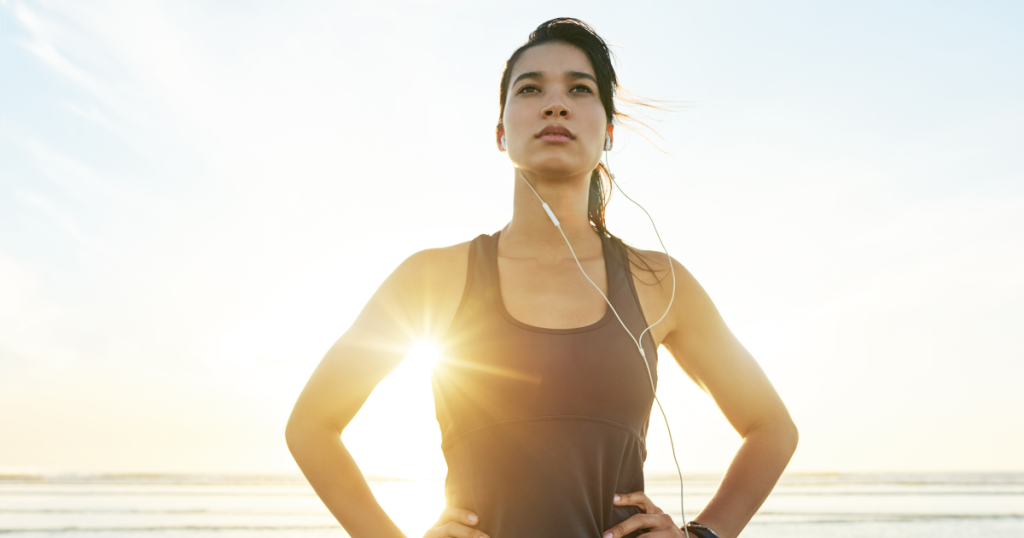 Ask yourself: What are your goals?
To lose or gain weight? To look more toned or muscular? To prepare to compete in a sport or improve your mental health? What do you want to get out of this fitness journey?

Take some time to think about what you really want and need, then create S.M.A.R.T. goals. This means goals that are: Specific, Measurable, Attainable, Relevant, and Time-bound. Saying "I want to lose weight" is too vague. "I want to lose 5lbs in 2 months" makes it easier to know what habits to form! Try to be as specific as possible, while keeping it realistic.
Try keeping a vision board.
Whether it's a poster board and magazine cutouts, or digitally created in Canva, gather images, words, and quotes onto one page. Put it up somewhere you often go, or even on the ceiling above your bed so you can look at it every now and then to keep yourself motivated!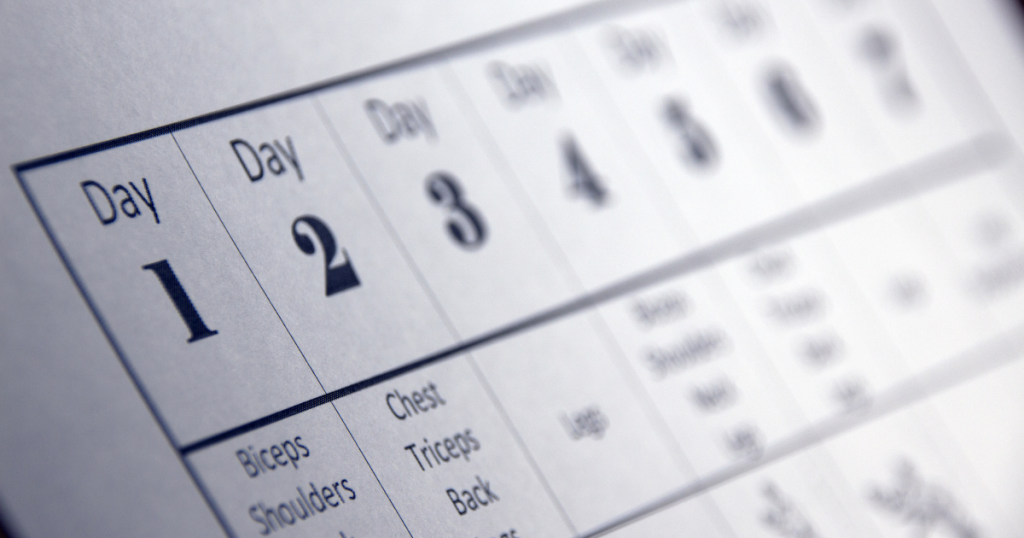 Create a plan.
How will you reach your goals? You'll need to know what workouts to do, how often, and what intensity, in order to reach your goals. The hardest part is creating the perfect workout schedule and sticking to it. This is where a personal trainer comes in!
WFCC Trainers can help you achieve your fitness goals through building a plan that is specific and personalized to your needs. Along with being your biggest motivator, they can answer all your burning questions, like what days are rest days, when and how to increase intensity, or even best ways to track progress!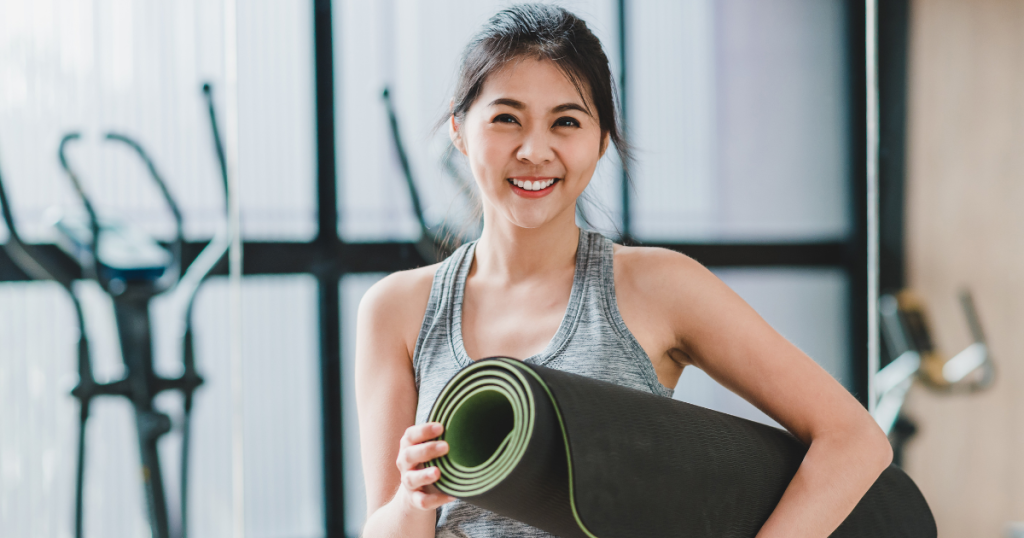 Don't stress.
It can be overwhelming when you start your fitness journey. That's why it's important to find a gym you're comfortable in!

With clean and secure gyms in five locations, our dedicated team ensures the best fitness experience – no matter your age, shape, size, or level. Need some guidance? Try one of our many fitness classes.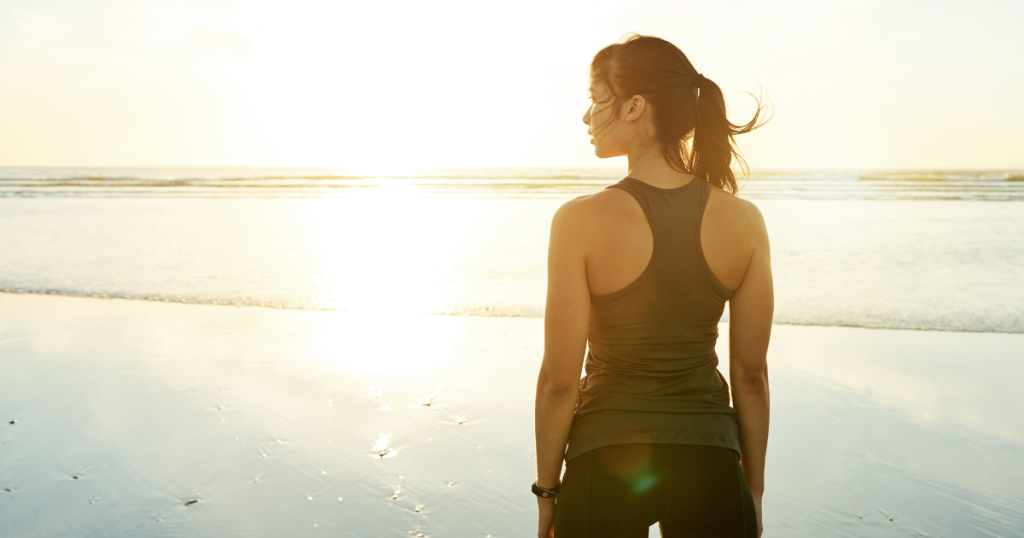 It's time to start (or reset) your fitness journey! To make it easier, start with a personal trainer. Contact your local club for more information!