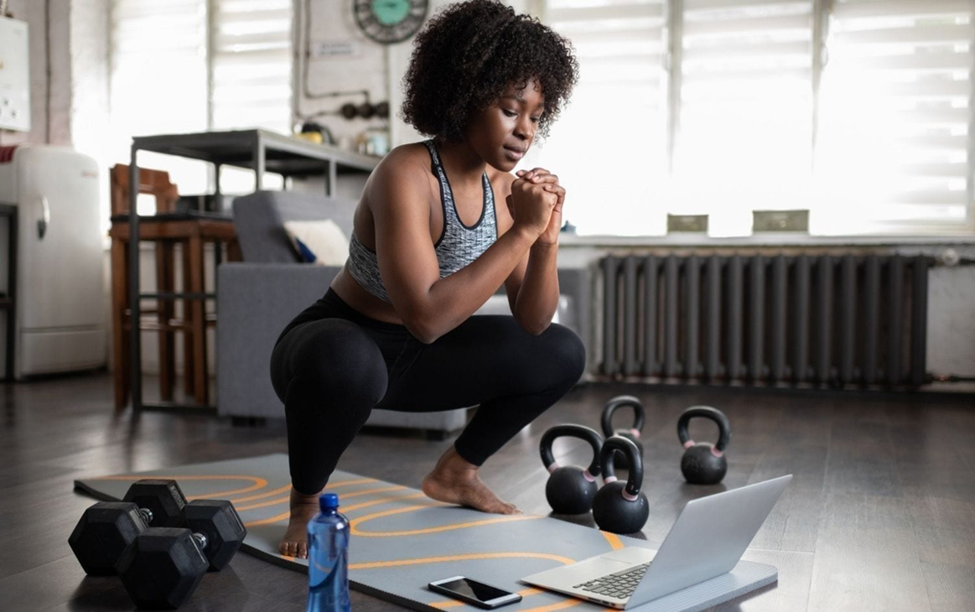 We are meant to move and many of our body's systems work better when we are consistently physically active. some research suggests that elevated levels of aerobic activity (exercise that significantly raises our heart rates) may be associated with greater reductions in depressive symptoms.
Although many things feel beyond our control right now, we do have the ability to build physical activity and exercise into each of our days.
Fitness is very important now, more than ever. What could possibly be the best option, now that our gyms are closed?
Well, virtual fitness classes of course, and for numerous reasons. Here are the top 4:
1- Fitness on YOUR schedule:
Virtual classes offer the best flexibility in scheduling your workouts. You don't have to be pressured to attend a specific session whose schedule is not under your control. Virtual fitness almost immediately translates to less stress for people because you get to do any sweat session you want according to how it will fit your daily schedule. Virtual workouts allow you to follow a sweat session at your own comfort and time.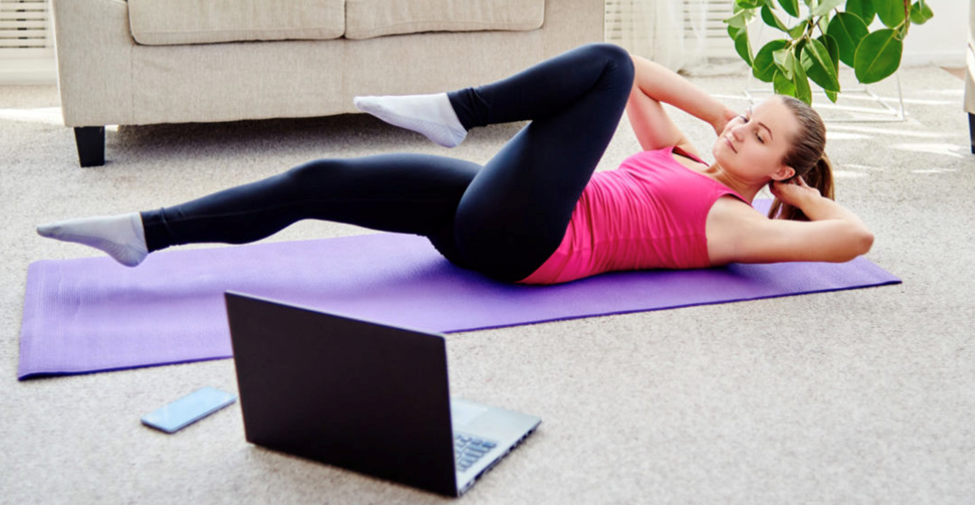 2- Expert Fitness ANYWHERE you are!
Virtual fitness classes remain an accessible option for you to stick to your fitness regimen anywhere you are. And you will also always have the peace of mind that you are not just learning from a subpar source.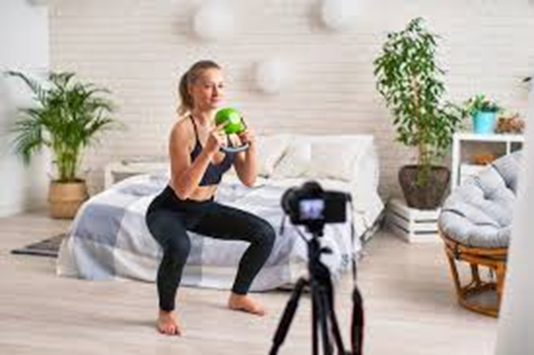 3- A variety of classes
With virtual classes, there is a wide array of workouts to choose from. From high energy sessions to the gentle core strengthening exercises like yoga – there is something for everyone. Viewers can experience an authentic workout with a specialized instructor, at any time of the day, in a format that suits them perfectly. With endless choices, you are more likely to find a class that suits your interests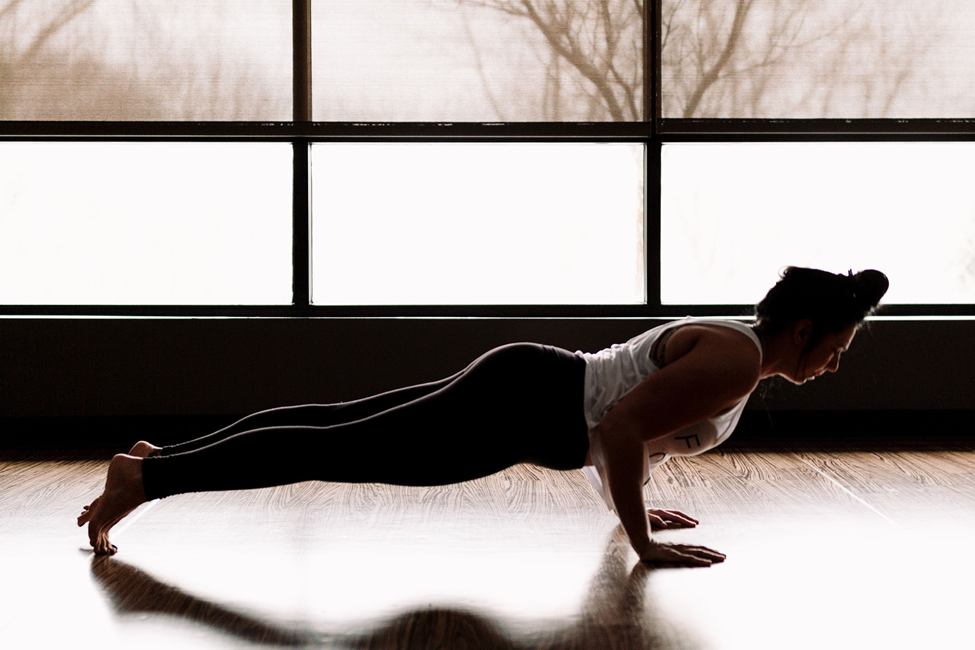 4- Connect with yourself
Currently, emotions are running high, and panic is running rampant. This all seems to be stressful where workout sessions can be a bit of relief. Use this time to disconnect your mind from drama while being more mindful. Let your emotions eat up all those feel-good endorphins and reset your mind, body, and soul. These virtual classes will help you connect with your inner self direct from your living room.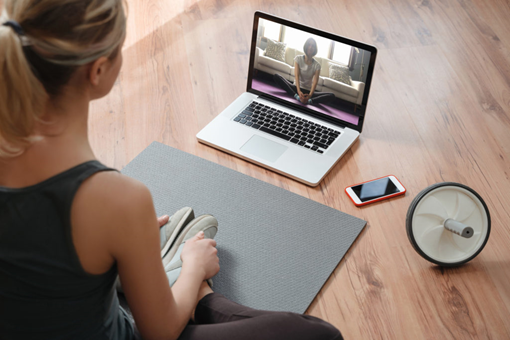 Consider using physical activity and exercise as a strategy to maintain health during this stressful period.

With our gyms temporarily closed, our online classes will keep your spirits (& metabolism) high!