Many people are scared to go to the gym for a number of reasons. We've compiled a list of the most common fears and how to overcome them!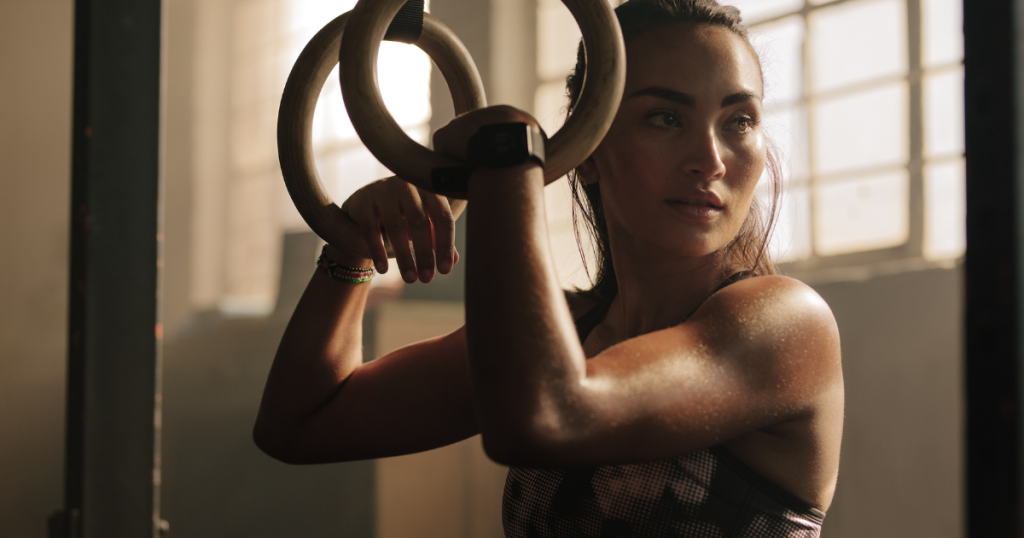 The fear of being judged
When first starting out, it's common to feel like you're being judged based on your fitness level, or how you look while exercising, but no need to worry! Everyone is busy focusing on themselves.
If you still feel nervous about going to the gym, here are some tips to feel more comfortable:
Work with a trainer or instructor before doing it on your own
Wear attire that you feel great and comfortable in
Find a workout buddy that will support and be with you
Remember that YOU are your only competition
Head to the gym when it's the least busiest so you can become familiar with your surroundings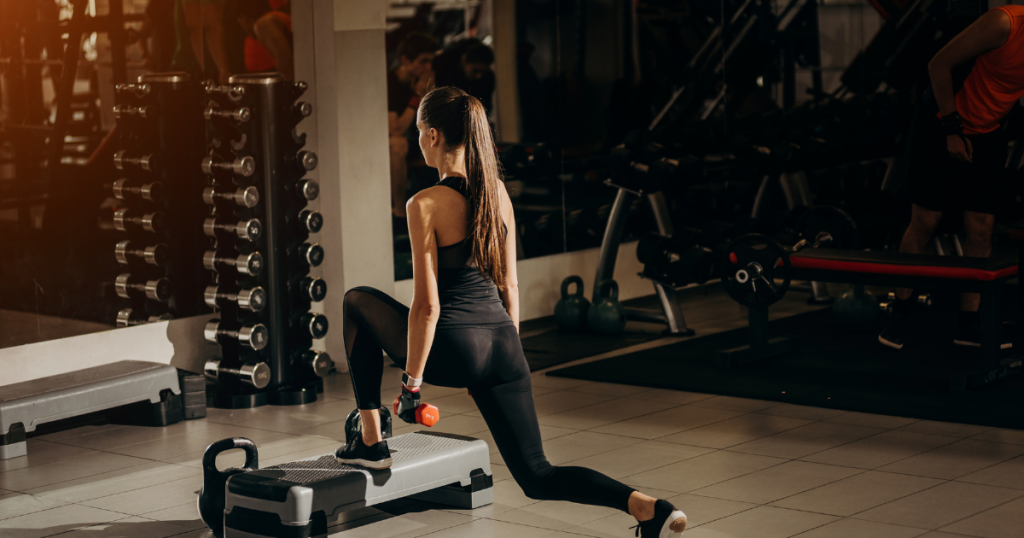 The fear of choosing the right gym
Not every gym is the same, and finding a gym that welcomes everyone from any fitness level can feel daunting. Some gyms can be for the more experienced, some focus on beginners, and some are women-only!
Womens Fitness Clubs of Canada specializes in being a women-only gym to help women feel comfortable both in the gym and in their own skin. And because location matters, we have 5 locations: Promenade Mall, Richmond Hill, Burlington, Ajax, and Pickering.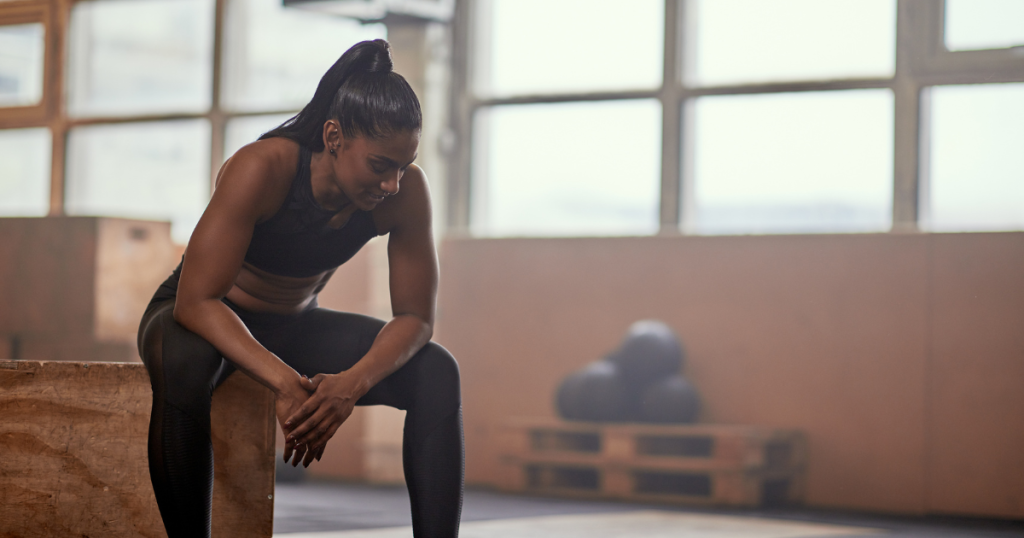 The fear of not knowing where to start
There are so many options to choose from – where do you start? On top of our state-of-the-art equipment, we have a variety of classes that are both fun and easy to follow. If you're looking for somewhere to start, these are your go-to. Then, whether you're wondering what exercises to do, how many reps and sets to do, or what classes you should even take, talk to one of our knowledgeable instructors and trainers before or after the class – they are more than happy to help!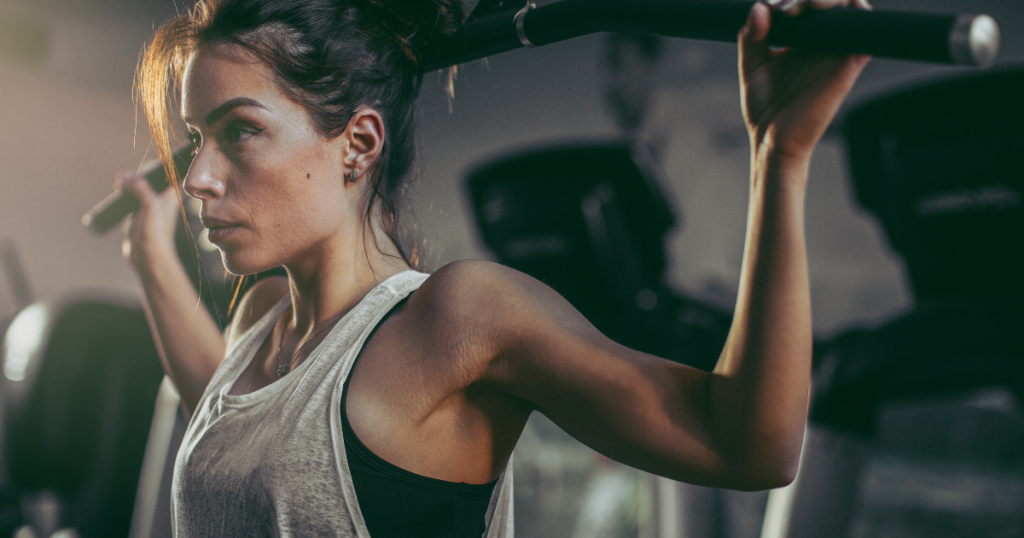 The fear of using machines wrong
Not knowing how to use equipment and machines, as well as being unsure of proper form is a common fear for beginners. If you're unsure of how to use anything, one of our trainers can show you how! If not, try asking someone else if they know – and who knows, maybe you'll make a new gym buddy!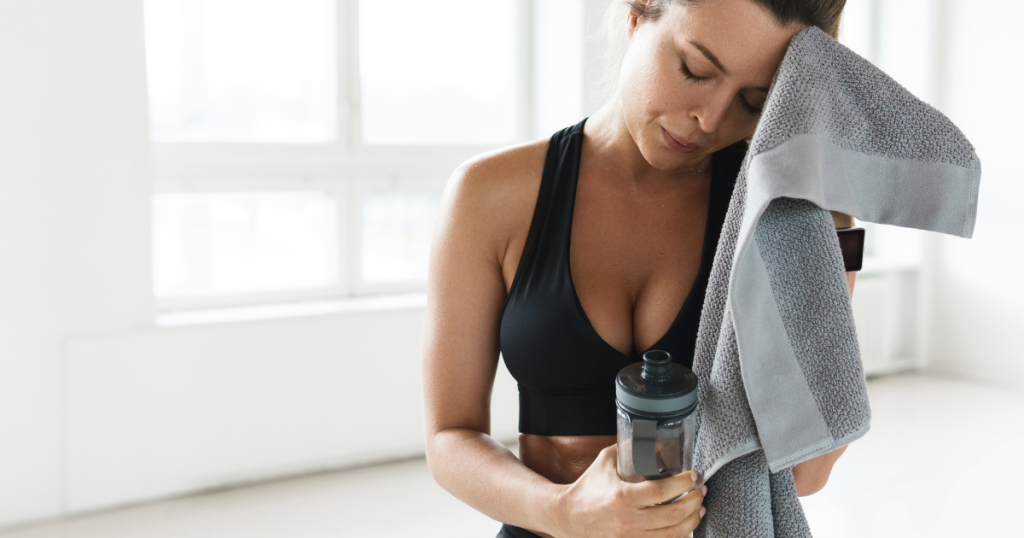 Lastly, it's good to know that everyone has been in your shoes, experiencing the gym for the first time.
Remember:
You're not alone!
Don't compare or compete your path! The journey is yours.
Find your rhythm.
Take baby steps.
Remember we are here to assist.
You will have growing pains (and that's normal!)
Focus on your goals, stick to your fitness plan, and you'll feel more confident in no time.
Need a kickstart? Check out these 4 Tips for Starting Your Fitness Journey | Womens Fitness Club (womensfitnessclubs.com).
Still having trouble at the gym? Our experts can help. Contact your local club for more information.