wfcc trainer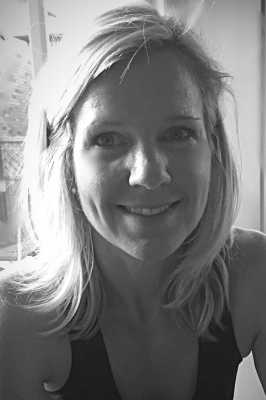 Teaches:
Heather Groulx
Certified Level Personal Trainer
Areas of Practice
Being fit and happy takes time, support and knowledge. I have learned through marriage, and raising a family how valuable investing in my health and wellness is, to achieve the ultimate balance in all aspects of my life. My goal is to develop efficient programming that drives results, promotes accountability and motivates you to continue being your best version of you.
Experience
Twenty five years ago I joined a gym and immediately I was hooked! I made it my mission to do as many classes as possible, but unfortunately with all the repetitive moves I kept getting injured. A friend recommended I invest in a personal trainer and the rest they say is history. I couldn't believe the benefits. I gained more muscle mass, my metabolism increased, and I learned how to fuel my body to get results. I have always wanted to become a personal trainer and empower other women to visualize their best self, set goals and celebrate the results. This has been an incredibly rewarding decision for me.
Philosophy
The first step is showing up. You're worth it! When health and fitness become a habit, positive changes happen in every aspect of you - Life
Certifications & Achievements
Certified Personal Trainer (Can Fit Pro), Beach Body – Insanity Certification, Standard First Aid – AED & CPR-C (EMP Canada)