wfcc trainer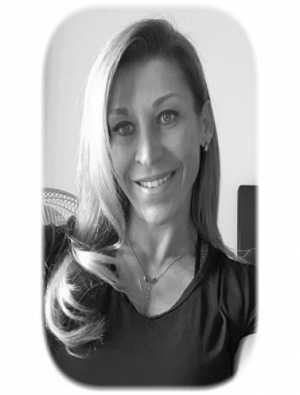 Alicia Kowalski
Certified Level Personal Trainer
Areas of Practice
I specialize in helping women create entire lifestyle transformations. I truly believe in providing a holistic approach to health and fitness so women can experience true quality of life. Weight loss, strength gain & toning programs are just a few of specialties.
Experience
With 20 years of experience in the fitness industry, I have a passion for helping people achieve their goals. In my mid-twenties, I lost my mother to bulimia. This was a hard time in my life and I was able to move forward by living a healthy lifestyle.
Philosophy
I have found that having my own personal trainer/coach has allowed me to stay focused to the point that I am able to accomplish things I never thought possible. I am dedicated to helping my clients in the very same way. I lead by example by living an active lifestyle and eating well balanced meals to stay vivacious and energetic.
Certifications & Achievements
CanFit Pro – Personal Trainer Specialist, CPR/AED Adults & Infants, Precision Nutrition – Essentials of Sport & Exercise Nutrition, Boot Camp Specialist, Stretch, Mindi O Extravaganza – Gold, Toronto Pro Show Figure – 3rd place, OPA Figure Competitor