trainers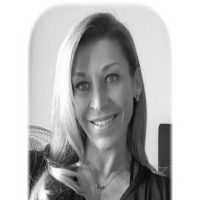 I specialize in helping women create entire lifestyle transformations. I truly believe in providing a holistic approach to health and ...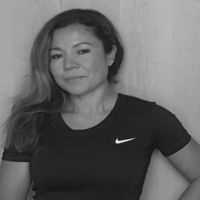 Be designing an individualized program, I will help you achieve strength, confidence and ensure fitness success. My goal is to ...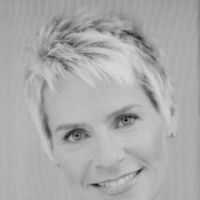 Fitness came to me later in life and now on the other side of 50, I could never live without ...