trainers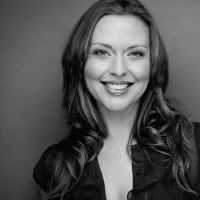 I specialize in functional movement, weight loss, core, strength, mobility and flexibility training. Using body weight, dumbbells, machines, kettle bells, ...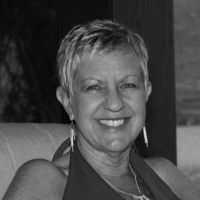 I have been a Personal Trainer, Nutritionist and Nordic Walking Instructor at WFCC since 2008. My passion is to inspire ...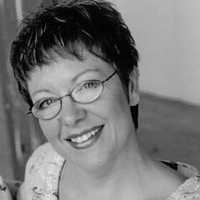 Performing Arts and Fitness have always been a big part of my life. I was the Director of the Shari ...