wfcc trainer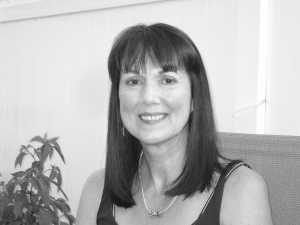 Susan Woerhle
Certified Level Personal Trainer
Areas of Practice
Using safe and proper technique along with a results oriented program, I will teach you exactly what you need to make fitness and personal wellness an important part of your daily lifestyle…..and to maintain your results! I greatly emphasize the development of strong core muscles to build a stable foundation for all movement during exercise and day to day functioning. Through positive motivation, I will help you achieve your goals and be the best that you can be!
Experience
I have made health and fitness a conscious habit all my life, and through this have realized the importance of a strong mind and body as we age. My personal love of fitness naturally progressed into a passion to empower and educate others on their journey towards improving or changing their own lifestyles. My foundation began in fitness instructing through Yoga, Pilates and has evolved into Personal Training.
Philosophy
We as women lead very busy lives and its all about finding that balance between fitness, health and lifestyle. In order to succeed, I believe you need to make fitness and health a conscious part of your daily life. It's the activities or "habits" you embrace everyday that make the difference in the quality of your life.
Certifications & Achievements
Certified Personal Trainer, Can Fit Pro Older Adult Specialist, Can Fit Pro Pilates Body Movement Specialist, Body Harmonics Resistance Bands and Balls, Body Harmonics CPR, St John Ambulance