wfcc trainer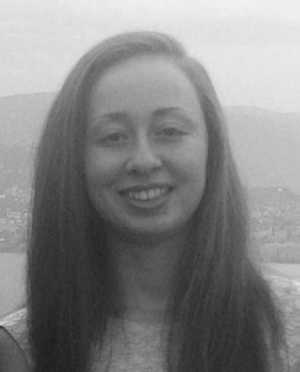 Betty Foxman
Certified Level Personal Trainer
Areas of Practice
As a personal trainer my goal is to help every client achieve their goals by challenging and motivating them.
Experience
I have been surrounded by different aspects of fitness for most of my life. I decided to become a personal trainer in order to help other women achieve their fitness goals. As a tennis instructor I have planned and designed ample programs for high level athletes, which I believe will help me design an enjoyable and challenging program to fit your goals.
Philosophy
Through hard work and persistence any goal is achievable. Fitness is not about being better than someone else, it's about being better than you used to be, and I'm here to help you achieve that.
Certifications & Achievements
Personal Trainer Specialist, CanFit Pro, CPR & AED, Certified Tennis Instructor.