wfcc trainer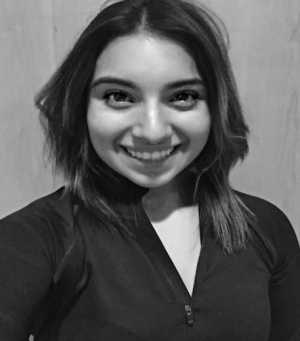 Judice Montana
Certified Level Personal Trainer
Areas of Practice
I specialize in developing customized, fun, and easy to follow programs that help you reach your health and fitness goals. I will ensure you obtain quality results without compromising movement or functionality.
Experience
My fitness journey started when I was 16 years old. My endocrinologist diagnosed me with PCOS (polycystic ovarian syndrome) and fatty liver. She gave me one of two options, get healthy, or go through hormone therapy for the rest of my life. Over the course of the next year, I lost 56lbs, lost my fatty liver, and put my PCOS into re-mission! Over the next couple of years, I competed in Powerlifting, interned at a physio clinic, and specialized in hybrid training.
Philosophy
To empower, inspire and create a fun approach to your goals so that it becomes a lifestyle change that are achievable for the rest of your life. To teach you how to overcome obstacles, injuries and even motivational barriers that aren't letting you become the best version of you.
Certifications & Achievements
Certified Personal Trainer, Can Fit Pro, Stretch to Win® Fascial Stretch Therapist (FST) Level 1, Darby Training Systems & Postural Assessment Level 1, Fitness Kickboxing Canada Level 1, Rocktape Blades Certified (Graston Method), Certified FMT Rocktape Doc, CPR & AED Certified