wfcc trainer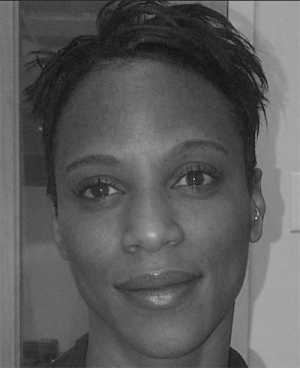 Shira James
Burlington Assistant Personal Training Director & Personal Trainer-Level 1
Areas of Practice
By developing a customized program to your health and fitness goals, I will be able to help you strengthen, and tone your body, and enhance your overall quality of life.
Experience
As a team leader in the customer service industry, I excelled at motivating people achieving their professional and personal goals. I am extremely passionate when it comes to overall health and wellness, and have always maintained an active lifestyle through fitness and sports activities. The desire to make my passion my profession led me to return to school and obtain my certifications in personal training and boot camp instruction.
Philosophy
Through fitness education, and inspiring motivation, my goal is to empower you with the knowledge and confidence to continue training independently and live a healthy lifestyle. Pleasure in the job puts perfection in the work Aristotle.
Certifications & Achievements
Everest College, Diploma in Health and Fitness Certified Personal Trainer,Can Fit Pro Boot Camp Certification Kettlebell Certification, Kettlebell Academy TRX, Stak Fitness First Aid Certification,St. Johns Ambulance
What Our Members Say
"I joined Womens Fitness Center Burlington location on august 16th, 2012. With a goal of thirty pounds to lose, I felt that I would see results more quickly if I hired a personel trainer. Shira James is the trainer I worked with, she is absolutely amazing. She was so motivating and inspired me to do workouts that I would never have done working on my own. The beauty of working with her was having my workouts planned for me and having her there to push me when I was so exhausted I felt I could not continue. She helped me reach my goal of thirty pounds and its only been three months. I feel so wonderful and confident about myself again." Josette B.