wfcc trainer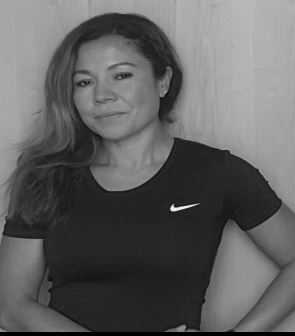 Teaches:
Jennifer Gonzalez
Certified Level Personal Trainer
Areas of Practice
Be designing an individualized program, I will help you achieve strength, confidence and ensure fitness success. My goal is to help women achieve an overall healthy lifestyle that works best with their fitness goals and around their busy schedules, by keeping it fun and easy to maintain, no matter where they are or how busy they get.
Experience
My passion for health and fitness started at a young age when I was struggling with my weight but even more so my confidence. Changing my lifestyle not only changed my perspective on life but most importantly changed my perspective about myself. After graduating from University I was offered an incredible career in the corporate world. Although it was a great opportunity, I spent all my time researching and talking to my co-workers about how to reduce their stress levels, improve their health and achieve their fitness goals. I decided to leave my corporate job behind and was inspired to share my love, passion and knowledge for health as a Personal Trainer
Philosophy
Fitness is a progressive journey to a longer and more enjoyable life.
Certifications & Achievements
Can Fit Pro Personal Training Specialist Certification, Standard CPR