wfcc trainer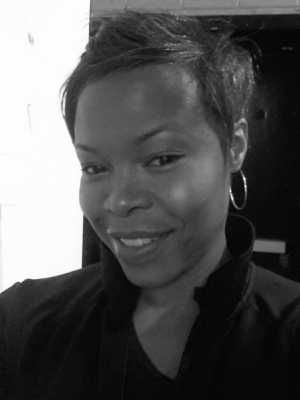 Georgette Turnbull
Certified Level Personal Training
Areas of Practice
I was formally trained in the art of GoJu, which is a mixed martial art combining Tae Kwon Do and Jit Jitsu in New York City with a group of Brooklyn Police officers. Today, I am first and foremost a mother of four beautiful children and adults. I am also a Group Ex Instructor as well as a Kickboxing instructor and a Personal Trainer. Maintaining my figure and level of fitness has always been a priority in my life as I hope to pass on this passion to each and every one of my clients. Being fit is beneficial for the mind, body and spirit, I will single handily support you in reaching your fitness goals which will in turn give you the feeling of complete control over YOUR life, YOUR figure & Your Happiness.
Experience
Having worked in the fitness industry over the past fifteen years both in the United States and today in Canada, I have accumulated a wealth of knowledge in several styles of fitness and martial arts.
Philosophy
Self-discipline is the key to accomplishing your goals, I can and will provide you with all the tools you need to reach your goals, your discipline and commitment is all I need.
Certifications & Achievements
Personal Training Specialist (Can Fit Pro), Advanced Fitness Kickboxing Specialist, CPR- AED & First Aid (Pro CPR Basic)