wfcc trainer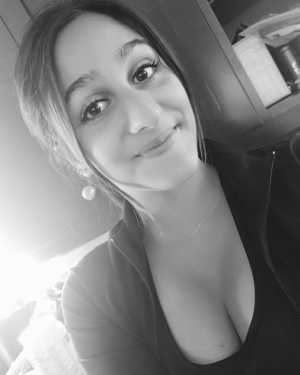 Sama Farah-Mina
Certified Level Personal Trainer
Areas of Practice
I Specialize in weight training, endurance, weight loss, biomechanics and movement science. Health and fitness has been a central component of my life since I was a child. I started out in competitive gymnastics and eventually devoted 8 years of my life to competitive swimming. When I got to university, studying kinesiology, I also started weight training.
Experience
I have been involved in intensive sports my whole life. Once in university I also coached swim practices with the triathlon club, while keeping up with my own training. I have experience using the TRX as well as weight lifting. My kinesiology background gives me the skills necessary to assess movement, and prescribe exercises specifically for your needs. Having been injured myself and volunteered many hours in a physiotherapy clinic, I also have experience in injury rehab.
Philosophy
You can achieve anything you set your mind to, and you will make time for anything you deem important. It's all in your head; if you're positive that you can achieve greatness, then you will achieve great things. Invest time in yourself, it's the best investment you can make.
Certifications & Achievements
Personal Trainer, Kinesiology BSc, former national level swimmer.