wfcc trainer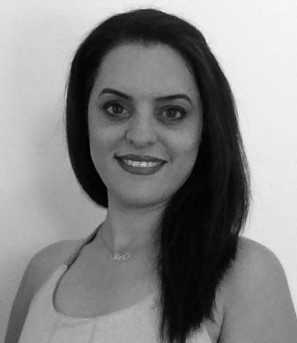 Fariba Bagheri
Certified Level Personal Trainer
Areas of Practice
Ladies of all ages come and try the joy of workout with me, and let's make it even more fun while losing weight and feeling healthier and happier. I will be your partner on this trip and I will help you stay on track and keep you motivated and encouraged to live a healthy lifestyle. Have fun, work hard and push yourself – the challenges and rewards are endless.
Experience
Being involved in sport has been always been a part of my life. After spending several years as a volleyball team player and a couple of years as a lifeguard, I decided to stay in the fitness industry to be able to guide people with a personalized program and get the results clients want.
Philosophy
A healthy lifestyle is about more than just exercise, it is about setting your mind to do something and feeling that sense of accomplishment when you finally achieve it. I will strive to educate, motivate and inspire you into looking and feeling good, while making your personal training workout fun and challenging. Most importantly, MAKE IT FUN!
Certifications & Achievements
Personal Training Specialist, Can Fit Pro. First Aid CPR-A. Bachelor of Science degree in language translation. Human Resources Administration, Seneca College