wfcc trainer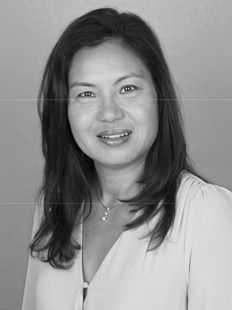 Lily Schemool
Certified Personal Trainer ~ Emergency First Aid & CPR/AED Level C ~ Bachelor of Arts in Psychology – University of Manitoba ~ TESOL Certificate – University of Toronto
Areas of Practice
Anyone wanting to work on their fitness goals, I am here to share my passion and energy to help you make that change.
Experience
My passion for exercise, health and nutrition is what pushed me to become a Personal Trainer. I enjoy many activities like skiing, weight training, rollerblading, hiking, and spinning for many years. Living a fit and healthy life means different things to different people and I believe no one is too young or too old to benefit from an exercise program.
Philosophy
I strongly believe that leading a healthy lifestyle is not about fitness trends. It is about adopting an approach that is enjoyable and works for each individual. I am a positive person who is inspired by those who wish to make the change to lead a healthier lifestyle. In turn, I hope to inspire you through this process. Having a positive attitude and challenging your mind as well as your body is equally important for a healthy balanced lifestyle.