wfcc trainer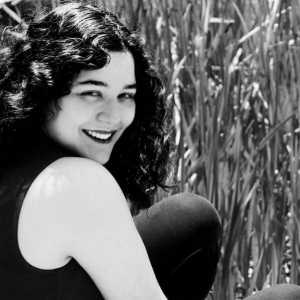 Cristiane Cruz
B.Sc., Spec. Hons. Kinesiology & Health Science, York University. Masters of Professional Kinesiology (MPK), University of Toronto. Registered Kinesiologist (R.Kin). Standard First Aid and CPR (C).
Areas of Practice
Overall focus on biomechanical alignment and preventing injuries before they happen and rehabilitation after an injury using gradually increasing resistance training. Also, working with senior populations in injury and fall prevention. Using Strength based and evidence based practice to provide care for clients
Experience
I have worked in the exercise science field for over 5 years, working with various types of individuals. Clients have included seniors, special needs children, motor vehicle accident victims, stroke patients and individuals simply looking to learn how to become physically active. Having learned from various forms of exercise, such as boot camp and Pilates, I can provide vastly different exercise routines for different clients and their specific strengths and goals.
Philosophy
A Kinesiologist needs to have a heart of a teacher as part of their core principles; someone who wants to their clients to learn how to exercise properly so that they can feel motivated and confident enough to exercise during their own time. There is always something to learn, and I love teaching people about how to exercise and how exercise can affect the body in a dozen ways.