wfcc trainer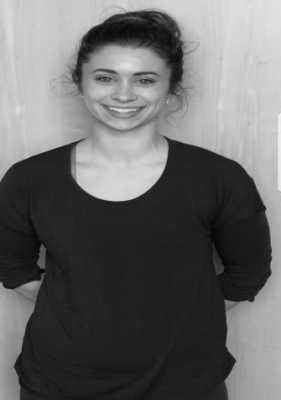 Chelsea Jenish
Certified Personal Trainer National Council on Strength and Fitness, Strong by Zumba Certified, Standard First Aid with CPR & AED.
Areas of Practice
I have always lived a very athletic lifestyle, training as a ballet dancer for over 20 years. I used my studies in dance and anatomy at Ryerson University to turn my knowledge of dance into a passion for fitness.
Experience
I have been working in the fitness industry for 3 years now, starting as a fitness class instructor teaching everything from Pilates to High Intensity Bootcamps. I am also a certified personal trainer with the National Council of Sports and Fitness (NCSF) and have used my education to help over 50 clients surpass many of their goals. My specialty is in helping clients with weight management, joint mobility and flexibility
Philosophy
My goal is to motivate my clients to have the confidence in themselves and seeing not only the progress that hard work can bring but also how fitness is life changing!