wfcc trainer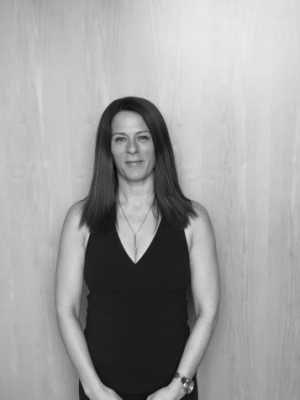 Claire Raspberry
Certified Personal Trainer Can Fit Pro, Standard First Aid with CPR & AED.
Areas of Practice
I look forward to meeting with you and helping you achieve your fitness goals by customizing a program that fits your personal health and fitness needs. I will focus on creating a fun yet functional program to help you improve your health, appearance and your life.
Experience
My personal experience and passion for fitness has given me the desire to help others achieve their health and wellness dreams. I am extremely passionate about having a healthy mind and healthy body and I have spent the last 9 years working towards becoming the best version of myself I can be. My passion for fitness lead me to obtain my Personal Training certification in the hopes I can help others to realize their health potential.
Philosophy
The body achieves what the mind believes. With the right training and education you can work towards becoming the best version of you.