wfcc trainer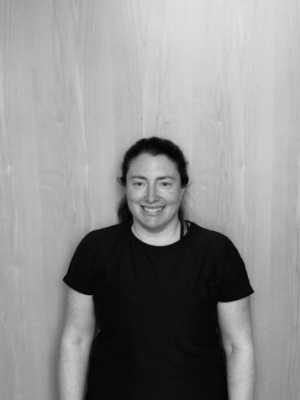 Meredith Sandles
Canfitpro Personal Training Specialist: In progress, Canadian Red Cross Emergency First Aid and CPR
Areas of Practice
Providing customized, challenging, and fun programs designed to make you excited to work out and get you the results you desire.
Experience
After a period of absence, I returned to the gym in my 30's. I knew it was time because I had gained weight, wasn't sleeping well, and had low energy. I also now had twin girls who needed their mom to be at her best. Since then, I have dedicated myself to getting stronger physically and taking better care of myself in general. I am now at a place in my life where I want to share my successes with others. I want to EMPOWER others to achieve their goals and take themselves to places they never thought possible. I am passionate about fitness and the "whole life" impact it can have for anyone, no matter your story.
Philosophy
I know that a commitment to physical fitness and good nutrition will bring more energy, more self-confidence and MORE JOY to your life because I have lived it.