wfcc trainer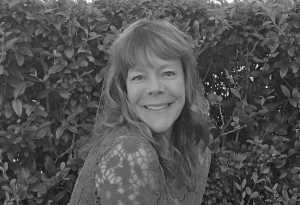 Nathalie Beaulieu
Certified Level Personal Trainer & Registered Nurse
Areas of Practice
My passion has always been to help and care for the well- being of others by promoting health and fitness along with disease prevention. In my practice as a personal trainer specialist, I use best practices for physical activity assessment and programming. I coach, motivate, educate, and assist adult clients with an interest in pursuing a fitness program and healthy lifestyle.
Experience
With my healthcare background as a registered nurse in both acute care and rehabilitation settings and my personal fitness journey and experience in cardiorespiratory and resistance training, cycling, trail walking, and squash for more than 30 years, I am ready to assist you with your fitness journey. I design individual exercise programs that are safe, effective, efficient, and enjoyable. As you embark on your journey to improve your fitness level, gain energy, and enhance your health and quality of life, I can assist you in achieving your goals.
Philosophy
Commitment to optimizing health and fitness is a lifelong journey. As you begin or continue your fitness journey, it is paramount for me as a personal trainer to understand your needs, your mindset, and the transitions you will experience during your journey so I can better respond and assist you reach your fitness and health goals. I am a lifelong learner dedicated to ongoing professional development of my practice to maintain, enhance, and continuously improve my knowledge and skills to better support my clients.
Certifications & Achievements
Personal Trainer Specialist (Canfitpro), Active Aging Certificate (Canfitpro), Registered Nurse, Bachelor Degree in Nursing, Master Degree in Health Sciences (Health Administration), CPR & AED, Nordic Pole Walking Instructor (in progress).