wfcc trainer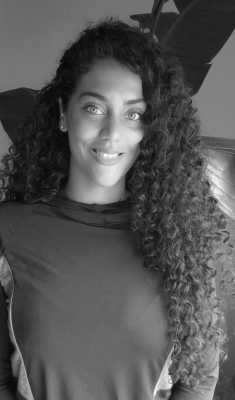 Brooke Buckland
Registered Osteopathic Practitioner & Certified Nutritional Therapist
Areas of Practice
A former Canadian National Swim Team member & Elite Athlete, Brooke is now a practicing Osteopath manual practitioner. Brooke was inspired to pursue a career in Osteopathy after years spent struggling with a lower back and shoulder injury during her swimming career. Brooke studied at McMaster University for her undergraduate degree, during which time she was a member of the Varsity Swim Team, it was there she received life changing treatment for her sports injuries from an Osteopathic practitioner at the on campus sports injury clinic.
Experience
Brooke's mission is to use her personal experience as the highest motivation to help individuals who are faced with the same challenge of recovering while still striving for success & balance in day to day life. Brooke's philosophy and hope for all her patients is to help them move toward self-directed healing and independence, it is her goal to help educate her patients so that they no longer feel as though their injury/dysfunction dictates the quality of their lives.
Philosophy
Brooke believes that the human body is truly an awesome creation. As such, she is committed to life long learning and the constant expansion of knowledge. She is in continual pursuit of new techniques/ methods in her field to ensure constant growth and understanding as a practitioner.
Certifications & Achievements
Registered Osteopathic Practitioner DOMP - 2014 NAO Certified Nutritional Therapist - 2018 Health Sciences Academy Naturopathic Medical Student (Part Time) - Canadian College of Naturopathic Medicine CPR-C Certified