WFCC TRAINER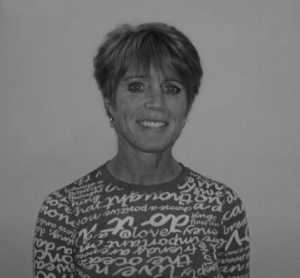 Teaches:
Andrea Iozzi
Group Fitness Instructor
Experience
I am currently a physical education and social science teacher at Dunbarton High School in Pickering. As a teacher, fitness instructor and personal trainer, I hope to inspire and motivate others to lead a healthy lifestyle including sound nutrition and quality exercise.
Philosophy
I live by the philosophy that "the more you do, (activity wise), the more energy you will have." If I am not teaching a fitness class, teaching high school students, coaching after school, or training clients you will see me pursuing my passion for running on the roads and trails in Durham. My motto is "run for your life".
Certifications & Achievements
Physical Education degree from McMaster University in Hamilton and Bachelor of Education degree from Queens University in Kingston