WFCC TRAINER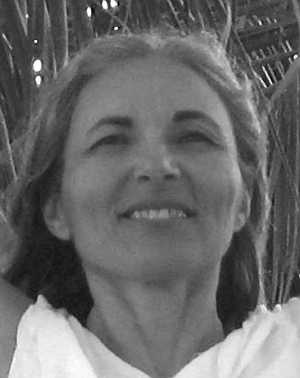 Teaches:
Aida Neves
Areas of Practice
Kripalu Yoga - a gentle form of Hatha Yoga - balances dynamic physical exercise, and traditional yogic practices within a methodology founded on the principles of compassion toward the body, mind, heart and spirit. Lifestyle Counselor – personalized dietary and lifestyle recommendations based on the principles of seasonal changes and individual health conditions.
Experience
I was first introduced to yoga in 1979 when I studied "corrective yoga exercises", a form of yoga which corrects specific postural misalignments and addresses various health concerns. This I used as part of my lifestyle counseling practice. To augment my martial arts training I continued my exploration of yoga at the Kripalu Yoga Centre and with other accomplished yoga teachers over the years. I am keenly aware of the transformational power of yoga and I embrace the teaching and the practice with passion and commitment.
Philosophy
My lifelong goal is to assist in the achievement of health – personal, environmental and global. Also, I am deeply committed to help others help themselves.
Certifications & Achievements
Professional Level Kripalu Yoga Teacher E-RYT500 – Kripalu Centre – Lenox, Massachusetts Honours Physical and Health Education – University of Toronto Bachelor of Education and Ontario Teaching Certificate – University of Ottawa Outdoor Education Teacher - TRCA Macrobiotic Lifestyle Counselor Karate Black Belt – Toronto Academy of Karate and Fitness