WFCC TRAINER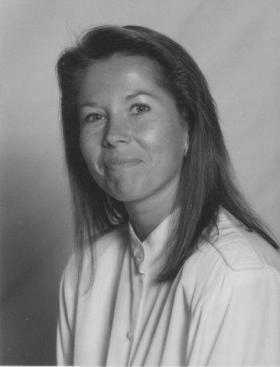 Teaches:
Maureen Ridding
Group Fitness Instructor
Experience
I have been in the fitness industry for 24 years now, and I have had the pleasure of teaching and training up and coming instructors for over 20 years. Joining the staff of Women's Fitness Club has been nothing but a positive experience. As far back as I can remember I have always led an active lifestyle. I loved being involved in team sports at school, such as soccer, baseball, field hockey and then cheerleading. That is when I discovered I loved making up routines. So becoming a fitness instructor was right up my alley.
Philosophy
I believe in bringing to every class I teach positivity and inspiration to those who want to achieve optimum health and wellness. I try to inspire participants to reach their fitness goals in a fun, safe and challenging manner. The way I motivate is by teaching proper form with enthusiasm and to help achieve results while having fun. I hope to inspire participants to continue to make exercise a regular part of their life.
Certifications & Achievements
Certified Can-Fit-Pro F.I.S. and CPR Certified