WFCC TRAINER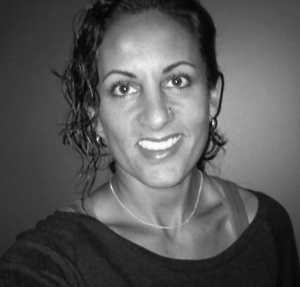 Teaches:
Nicki Irwin
Group Fitness Instructor
Experience
I began my health and fitness journey over 20 years ago. I have studied internationally, and continue to attend education conferences both in Canada and in the United States. My clientele consists of absolute beginners to fitness enthusiasts to professional athletes.
Philosophy
"The precious jewel is in the lotus." "All that needs to be known dwells inside your own heart." My aspiration is to share with people the mental and physical benefits of yoga, greater self-awareness and how to live life more consciously through the practice of yoga.
Certifications & Achievements
National Academy of Sports Medicine / Can-Fit-Pro / ACSM / Catfish Yoga Teacher Training / Baptiste Yoga Teacher Training / Heart and Stroke Foundation / George Brown College