WFCC TRAINER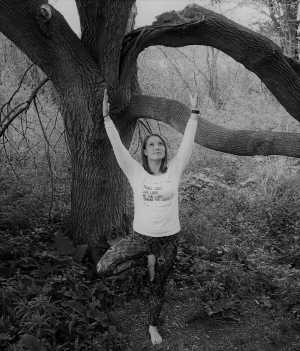 Teaches:
Kayla Eisener
200HR YTT Hatha & Vinyasa Yoga / Pre & Post Natal YTT
Experience
I started practicing Yoga in 2011 and knew immediately that it would be a huge part of my life. In September 2015, I decided that I wanted to become a certified Yoga Teacher. I signed up to start in October, graduated in September 2016 and have been teaching ever since. I currently teach heated and non-heated Power & Vinyasa Yoga classes.
Philosophy
In my classes, I look to incorporate playful, creative sequencing combined with a balance of strengthening, stretching, self-love and mindfulness. Yoga has allowed me to open my heart and live more authentically and I want to be able to give back to this community by spreading love, kindness and acceptance through teaching.