WFCC TRAINER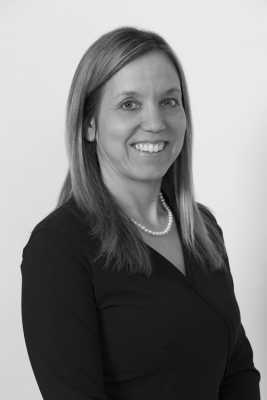 Teaches:
Sandy Spiro
CanFitPro Fitness Instructor Specialist
Areas of Practice
CPR level C Standard First Aid Zumba Fitness Basic 1 & Basic 2 Strong by Zumba Zumba Toning Zumba Step Zumba Kids & Zumba Kids Jr. Rep Reebok Cycle Reebok Pound
Experience
With twenty years of Group Fitness Experience, Sandy brings a ton of energy, fun and inspiration to all classes she teaches. Sandy has a Bachelor of Science in Biology from the University of Waterloo. Her "day job" is Global Head of Program Data Management at Roche Canada. Her passion at work is "Doing now what patients need next" and her passion while teaching is helping others lead active and healthy lives! Sandy currently teaches multiple classes each week and is excited to teach at Women's Fitness Clubs in Ajax.
Philosophy
Sandy believes group fitness brings people with common goals together and everything is easier to achieve when we cheer each other on!! It's important to have fun and enjoy working out, but also not to be afraid of pushing yourself just a little more each and every day. Sandy also believes it is important to try different class formats to ensure you are always engaging your body and reaching your goals. And if you want to sing along out loud you should, even if you are a terrible singer like she is.