WFCC TRAINER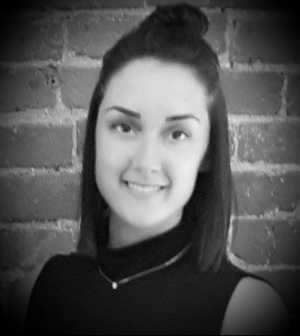 Teaches:
Heather Catania
Yoga Teacher
Areas of Practice
Heather Catania 200-hour Registered Yoga Teacher (RYT) CPR/AED Level C
Experience
Experience I first tried yoga when I was in high school and, at that time, it was something I did purely for the physical exercise. Then, in 2015, I attended a hot yoga class that sparked my passion for yoga as a practice. The more I learned, the more I wanted to learn, which led me to complete my 200-hour Yoga Teacher Training. I am excited and honoured to be able to share the practice of yoga with students at Women's Fitness Ajax and Pickering.
Philosophy
Philosophy My goal as a teacher is to provide students with the tools and the space to uncover their most authentic selves. Yoga is for everybody and every body and consistent practice will reveal what it is you seek. It does not matter what your practice looks like physically, it just matters that you practice. The lessons that you learn on your mat are ultimately lessons about life.
Certifications & Achievements
200-hour Registered Yoga Teacher (RYT) CPR/AED Level C