WFCC TRAINER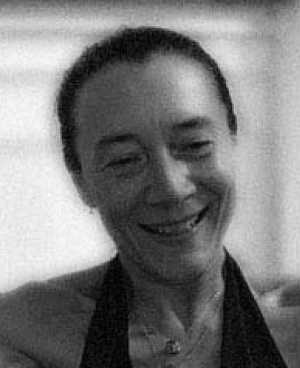 Cinzia Cavalieri
Areas of Practice
The Nia Technique gives me the opportunity to help participants rediscover their authentic movement according to their Body's way and needs while incorporating Martial Arts, Dance Arts and Healing Arts into a Total Body workout. My Nia classes are performed in total respect of the Technique.
Experience
I have competed in gymnastics and I have performed on stage as a dancer, actress and musician. I started teaching the Nia Technique in February 2003. Because of the variety of movement forms blended in Nia I occasionally substitute for dance based classes (i.e. Zumba-Belly Dancing) and stretch or gentle movement based classes.
Philosophy
Through this cardiovascular workout that highly improves agility, flexibility, strength and balance my intent is to transmit the Joy of Movement with energy, grace and fun.
Certifications & Achievements
White Belt 2002— Blue Belt 2004 Brown Belt 2008— Black Belt 2010