New! Virtual Personal Training
Our new virtual gym is state of the art, like our facilities. Coaches can now demonstrate movements with video, drop on-screen virtual equipment in your home, provide on-screen corrections with tools, count your calories burned and even take pictures to show your progression.
Each of you has a body with its own unique abilities. Appetites and aptitudes. Sticking points, weak points, and frustrating challenges.
As trainers, we see every challenge as an opportunity. Our New WFCC Virtual Personal Training Platform allows us to coach you through custom built programs that ensure your body can move more comfortably and effectively. We help you understand how to workout so that you move better, feel great, AND get results.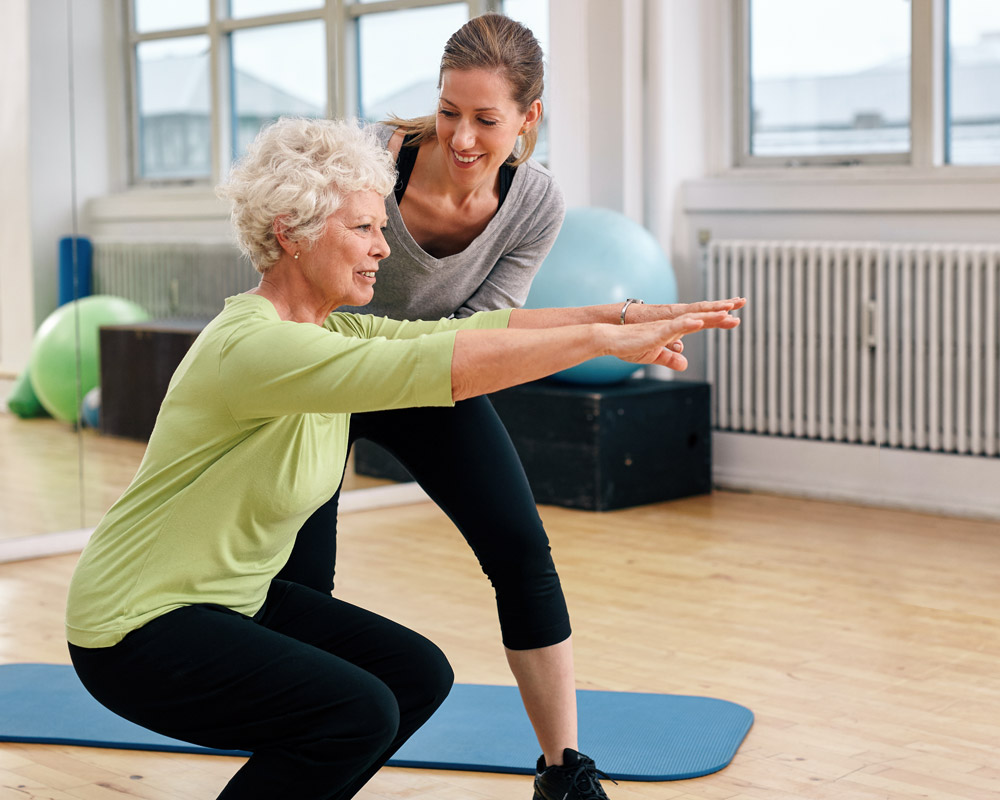 I was first motivated to try the Lift Session platform because I felt that not being able to go to the gym for my personal training with Mariam would detrimental to me achieving my fitness goals.  I had made progress up until the lockdown and didn't want to lose that.  I was hesitant because I didn't think I would get the same benefit that I got from the hands-on approach I would get at the gym.  Also, I didn't have the same equipment the gym provided.  I have done 2 personal training sessions with Mariam using the virtual platform and it is such an amazing tool!  I love the videos that show you how to correctly do the exercises and the tools to make sure you are in the proper position.  Being the trainer that Mariam is she was able to work with the workout equipment I had at home and I felt quite comfortable.  It also gave me the one on one with Mariam that I needed and she was able to correct me when I was not in proper position.  I know it worked because my muscles paid for it the next day.  An added feature is you get the workout session sent to you afterwards so you can see how well you did.  Mariam has loaded stretches and foam rollouts that I can do on the days I'm not working out.   Fantastic tool especially during a lockdown!
Michelle, Happy Lift Session User and WFCC Member

Your First Virtual Experience IS ON US!
*Limited time only.

I wanted to let you know how pleased I have been with my virtual workout sessions on LIFT. I was hesitant to even give virtual personal training a try. However, I'm finding that the LIFT workouts have been challenging and personalized for my specific needs. The workouts are varied and you always keep me engaged. My trainer is so positive and motivates me to work hard both in our sessions and all week long! Working out from home has been very convenient for me as well. I never thought I could do so many strength training and stretching workouts with just resistance bands and light weights! I already feel like I can move more easily during my daily activities.
I'm so glad I decided to jump in and try these virtual training sessions with you. I'm back on track and taking care of myself thanks to your support and guidance. I'm looking forward to our future sessions!
- Tova, WFCC Member and New LIFT Virtual Training Client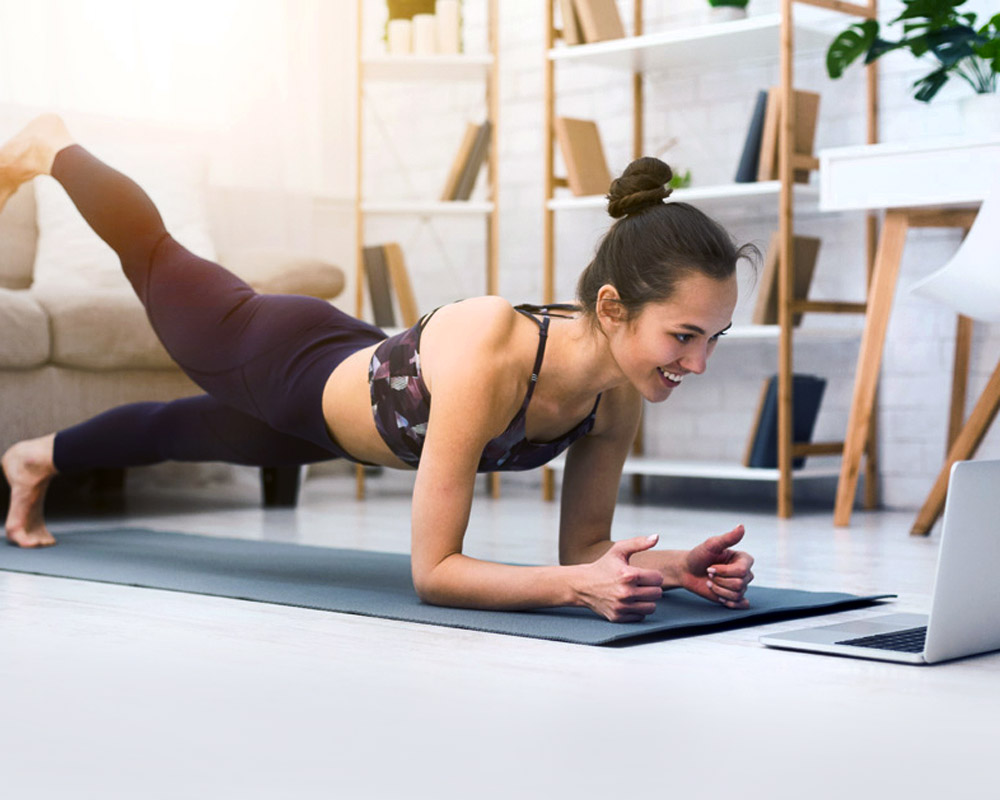 We hear from so many, that you miss the structure, accountability and results you were getting when the Clubs were open.  Whether you had an in-Club trainer before COVID or not – now is your time: Your time to get back on track. Your time to get serious about your fitness and health.
Your time to let us take care of YOU.
You don't need anything but your own body, a laptop or iPad and a little space for these workouts.  If you'd like a little extra equipment, we've got you covered. We are pleased to offer Strength Kits for $30 each (see below).