Get back to fitness. Get back to feeling amazing!
Welcome to Womens Fitness Clubs of Canada
With comfortable, clean and secure gyms in four locations, our dedicated team ensures the best fitness experience in Ontario.
We cater to every fitness need to help women of all ages, shapes, and sizes reach their health and fitness goals. You'll find everything from cardio equipment and strength training, to small group personal training classes and youth fitness programs. Burn calories with high intensity group exercise, cycling or circuit training workouts, or enjoy the low impact mindfulness of our many yoga classes, including hot yoga and pilates. Amenities also include private locker room facilities with dry saunas.

A Word from our Happy Members
Boy what a year! I've been going to the gym for 8 years now but unfortunately I put my fitness routine on hold for the past year. I decided I needed to get back into it but needed help. Laura set me up with Daniela Radoman with personal training sessions and I felt my confidence come back. Daniela is AWESOME! She gives me workouts that take my physical issues into account and She motivates me to do more every week. Now with another lockdown I was concerned I'd be on hold again. Daniela hooked me up with the LIFT sessions and I am able to continue working with Daniela from the convenience of my home. I was hesitant at first but I tell you it's working out so well. Daniela brings so much to the table. She is very knowledgeable, motivating and encourages me to do more. Definitely a must try!
Take a Tour
Whether you're new to the gym or a seasoned exercise enthusiast, seeking a weight loss solution, a high intensity challenge, or a workout that's easy on aging joints, we have it all at our health clubs in Ontario. Our gyms are private, comfortable and just for women.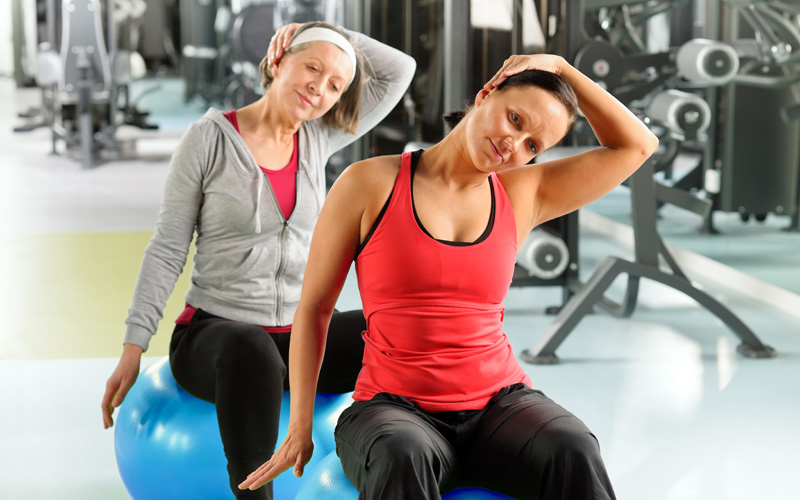 Personal Training
Our certified, friendly professionals will work with you to design a program to fit....well, YOU. Meet your goals with personal training at Womens Fitness Clubs.
Experience the best in health and fitness for women...
FREE 5-DAY TRIAL

The best facilities, the best staff, the best amenities and the best programs - absolutely free! Complete this form to get started today:
Why Womens Fitness Clubs?
Having a great concept and convenient locations are only the beginning. Our team of fitness professionals will get to know you by name, provide you with professional advice and friendly motivation, and be there to help you with every step of your fitness journey.
Group Fitness
Womens Fitness clubs offers the most extensive lineup of group classes in the greater Toronto area. All classes are included with your membership - like HIIT (high intensity interval training), cardio circuit, Zumba, cycling, yoga and pilates, Barre and more.
Small Group Training
Push your body to the limits! No matter what your age or fitness level, our small group training classes will provide you with a challenging workout and give you the attention and motivation you need to reach your goals.
Yoga
From beginner yoga to Yoga Shred™, to Ashtanga, to Fusion and so much more - we offer a wide selection of yoga classes to work every body.
Zumba
Get moving in these fun, high energy classes that will keep you motivated and dancing your way to your fitness goals.
Pilates
Pilates fan? We've got you covered! Work your core, increase your strength and improve your posture - great for all fitness levels.
New! Balanced Habits Nutrition
Whether you want to lose 10lbs or 100lbs, or simply want to eat better or cook better for your family - come learn with us!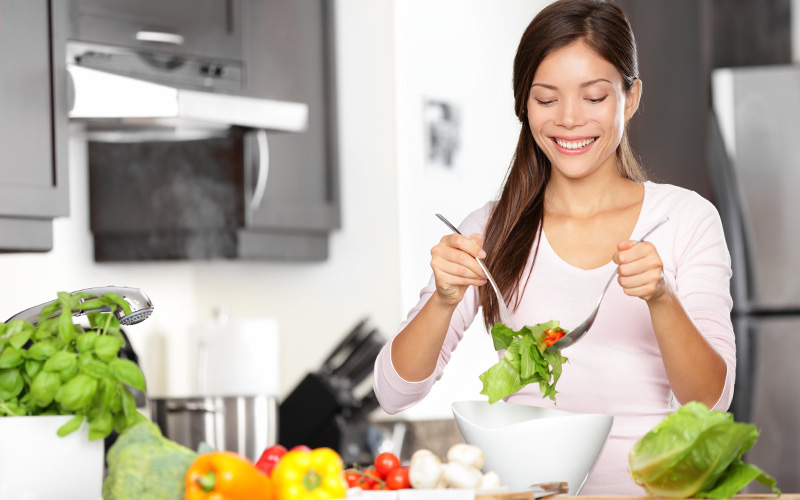 Onsite Child Care
We have friendly, qualified staff and lots of stimulating activities, all in a fun and safe environment for little ones. Reserve your child's space in advance and enjoy peace of mind while you work out.