Sometimes, starting some new fitness goals means falling a bit off track, and that's perfectly okay! Depending on your fitness plan, you can either pick up where you left off, or completely start over. Either way, here's how to get back on track: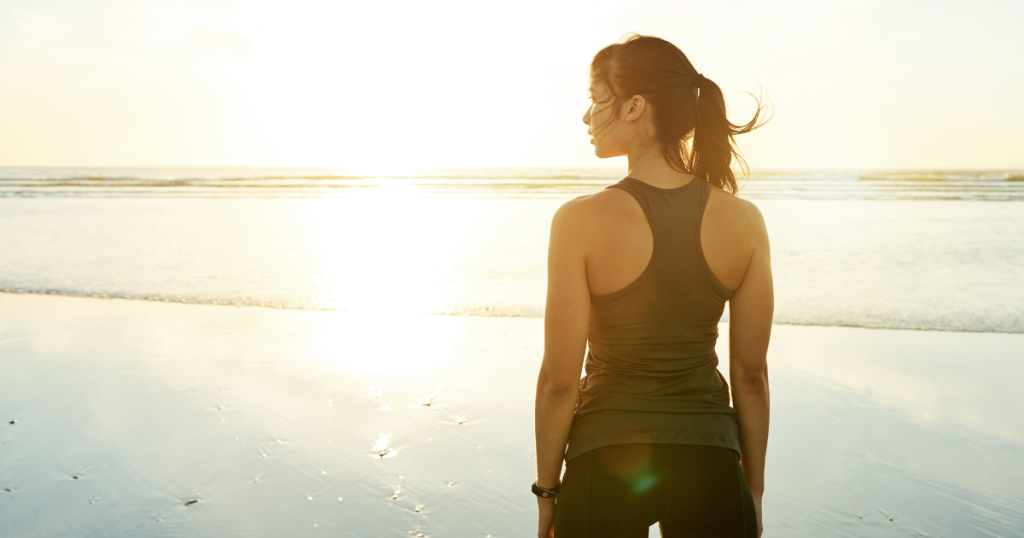 Don't expect too much from yourself.
Adjusting your expectations is possibly the most vital thing to do. Your body may not be able to perform the way it used to – especially if you were an experienced exerciser – and that is completely fine. It might be discouraging, but you'll quickly regain your old abilities. Set smaller, realistic goals, and don't push yourself too hard. For example: Set a smaller amount of time you spend on workouts, less sets and reps, or one day less of going to the gym per week. You can change this after!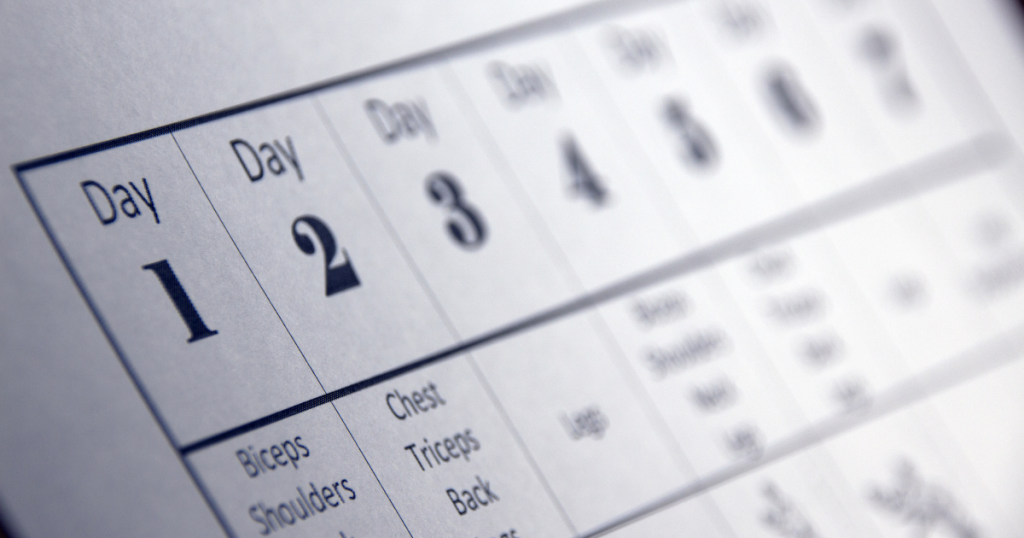 Keep it simple!
It can be intimidating to jump back into previous, more extensive workouts, so start with simple exercises. Try reducing the number of reps you do and having shorter workout sessions a few times a week, and see how you feel. Having a sense of accomplishment, no matter how small, will help build the momentum you need to get back on track.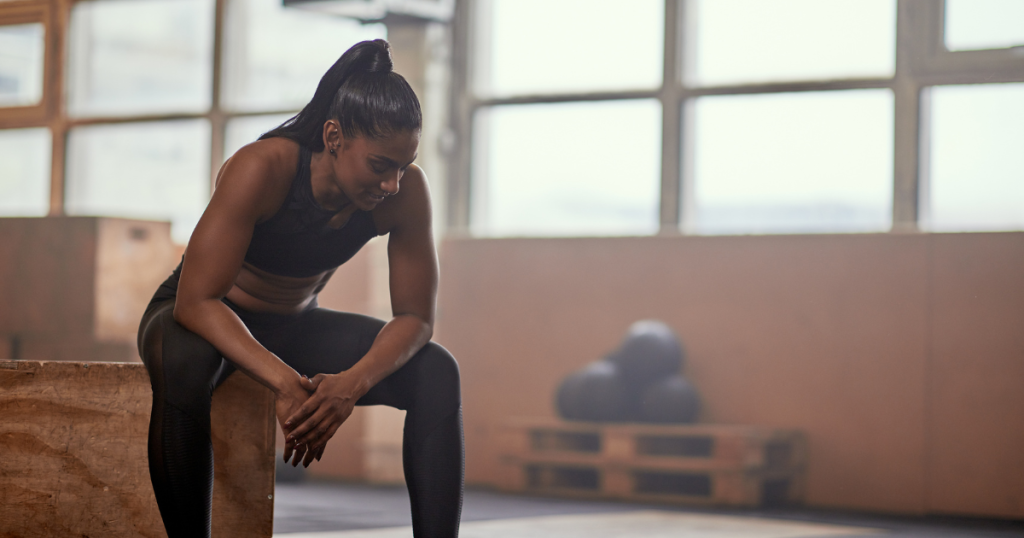 Be nicer to yourself, one step at a time.
Progress is messy – it is not going to be a straight line. You might experience obstacles, whether it's unmet goals, body pain, or just feeling overloaded. Breathe, and keep in mind your new goals. Return to shorter, less intensive workouts, and keep moving forward. Be your own cheerleader! How we talk to ourselves affects our mood and behaviour more than we realize. Remind yourself that working out again – even if it feels like you're not doing enough! – is better than not working out at all.
This is normal, and you're not alone in this. Remember: You don't have to wait for another new year or another season to start fresh and get back into it. There is no set month or date! You also don't have to figure everything out by yourself, we are here for you. See our PT Director for directions!
Check out https://womensfitnessclubs.com/blog/3-tips-to-accomplish-your-new-years-fitness-goals/ for tips on how to stay motivated when accomplishing your New Year's fitness resolutions.
If you're still having trouble getting back on track, our experts can help. We're here for you every step of the way! Contact your local club for more information.
It's time to bounce back stronger than ever!